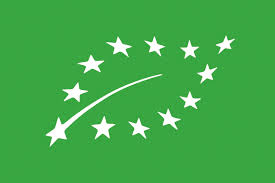 PRESENTAMOS NUESTRA LINEA DE ORGANICOS :
Nuestra nueva gama de frutas y verduras organicos disponible.
Para atender la demanda creciente de nuestros clientes, y acompañar nuestros productores en el desarollo hacia una agricultura organica,
Os proponemos una gama completa de frutas y verduras organicos.
No dudéis en contactar con DISTRIMEX con vuestros vendedores o por e-mail : info@distrimex.fr.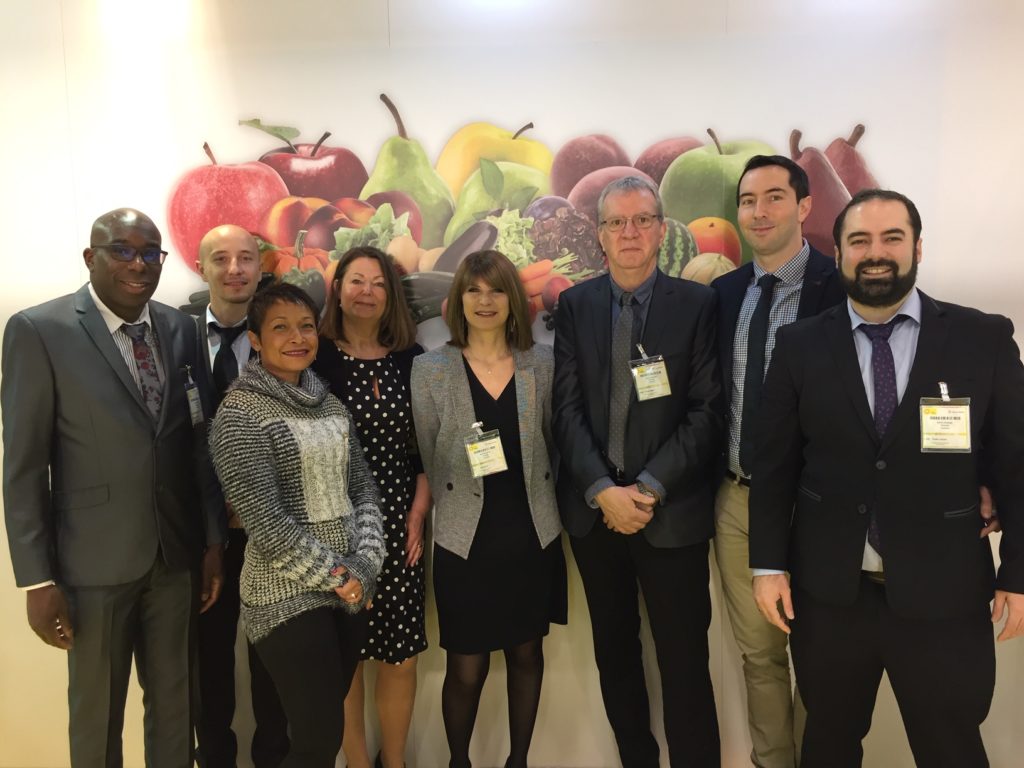 BERLIN FRUIT LOGISTICA 2019 !
Por parte de todo el equipo DISTRIMEX ,
Os damos las gracias por atender y participar con nosotros a esta exitosa edicion 2019 de la Fruit Logistica en Berlin!
Hasta pronto!
info@distrimex.fr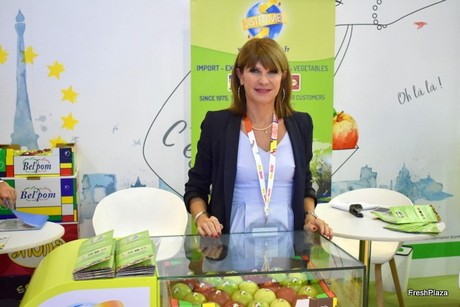 Geopolitical issues require a presence in all markets
The French importer-exporter Distrimex is becoming more and more international. Recently, the company opened offices in Chile and South Africa. Nathalie Casal, business manager: "Since it was founded in 1975 by my father, Distrimex has continued to develop in new countries."
"Until 2010, we mainly sold on the European market. Today, we export a lot to overseas countries, such as the Middle East, Asia, India and Egypt. Our goal is to penetrate the Chinese market, although it's a complicated market. You really have to be present in all global markets, because geopolitical issues are too important. A market may close overnight, as we have witnessed in Russia."
Each year, Distrimex distributes 50,000 tons of fruits and vegetables worldwide. The apple is one of its flagship products.