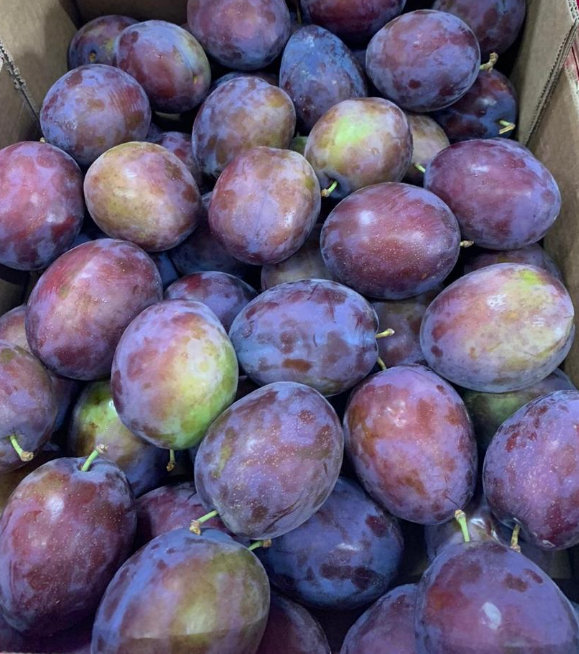 President plum : we vote for this one ! Top quality, tasted and service guaranted !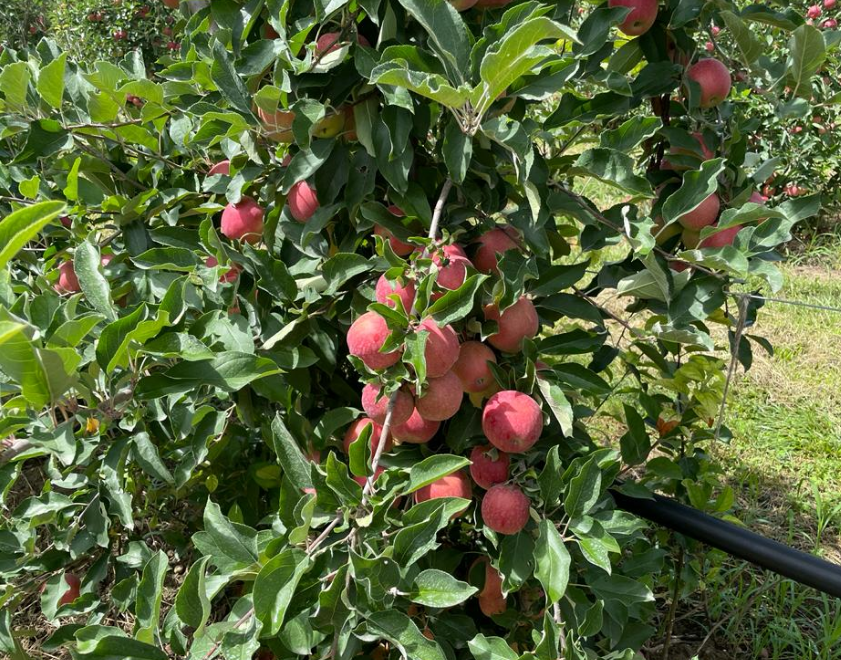 Royal Gala, finnaly the new European season has started !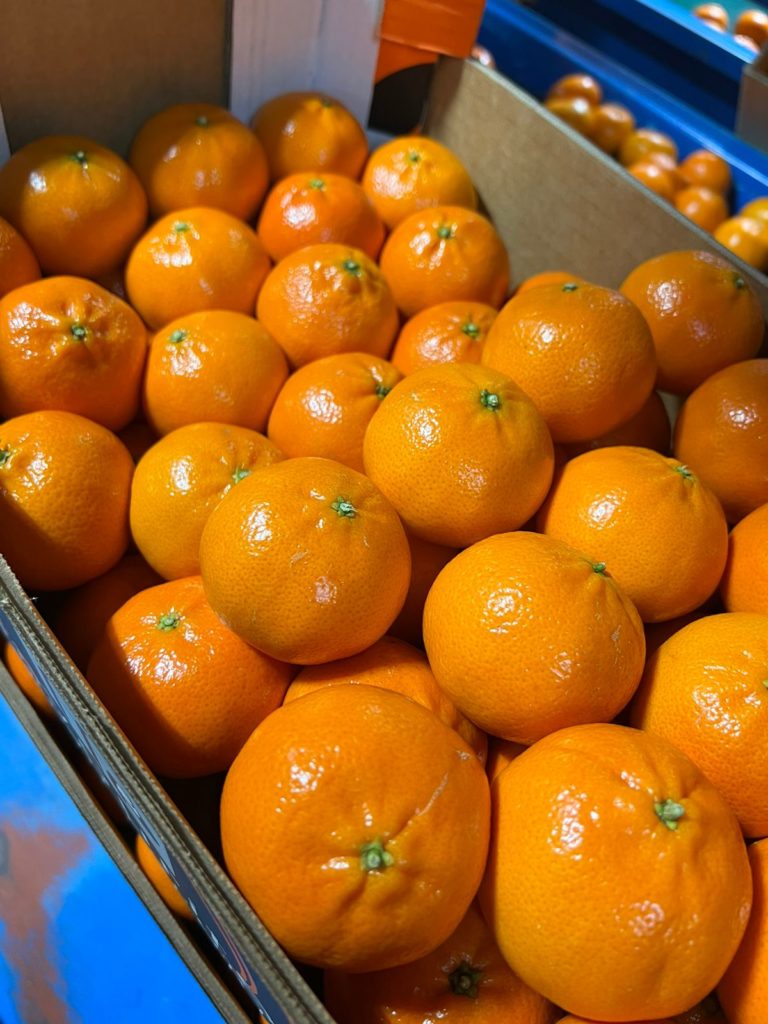 THE SOUTH AFRICAN CITRUS SEASON IS STILL GOING ON : MANDARINES, ORANGES AND LEMONS ARE AVAILABLE TO BE SHIPPED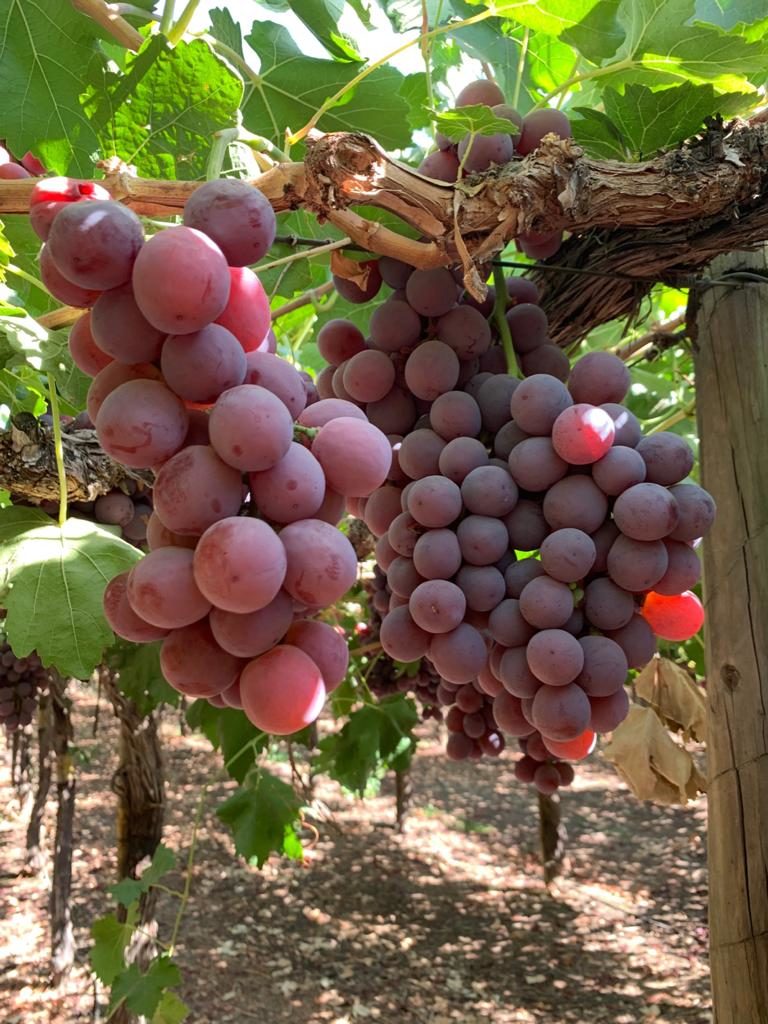 THE TABLE GRAPES SEASON WILL KICK OFF SOON IN THE SOUTHERN AREA OF EUROPE (ITALY/SPAIN/LEBANON), SEEDED OR SEEDLESS, RED, BLACK OR WHITE, WE HAVE SOMETHING FOR EVERY TASTE !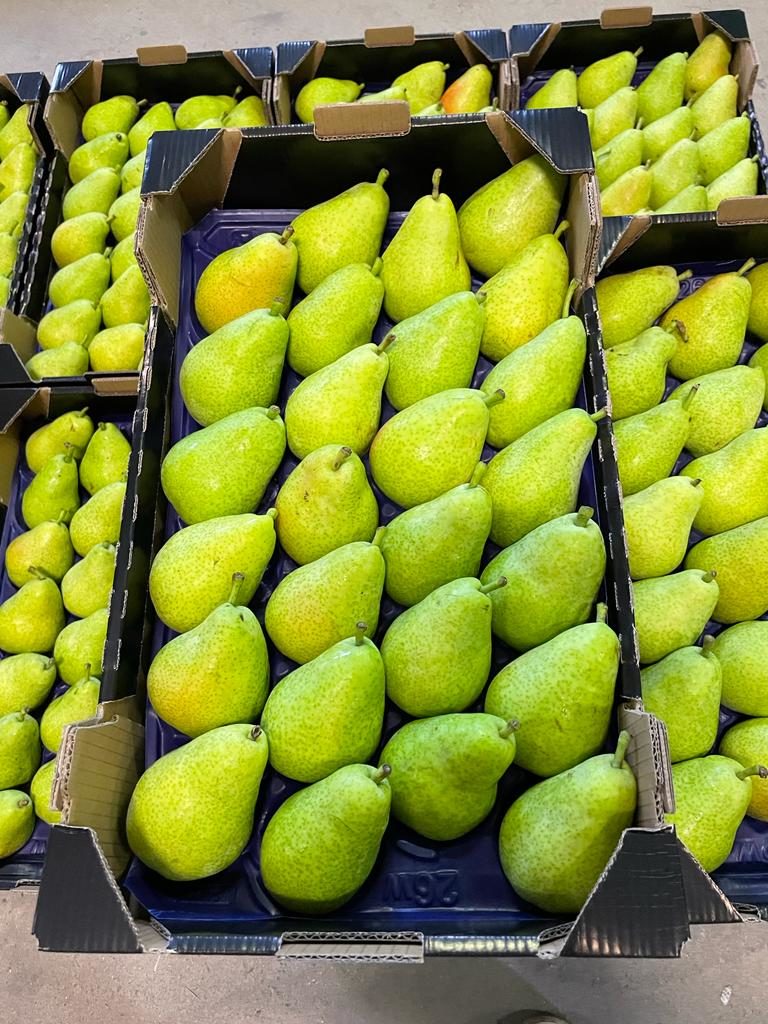 THE BEAUTIFUL GUYOT PEAR IS AVAILABLE DEPARTURE OUR WONDERFUL REGION OF PACA, FOLLOWED BY THE WILLIAMS PEAR VERY SOON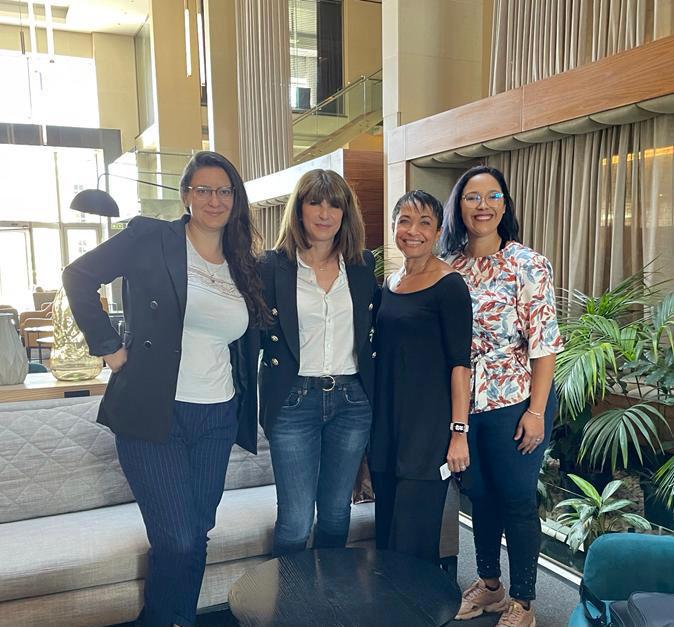 DISTRIMEX TEAM IN SOUTH AFRICA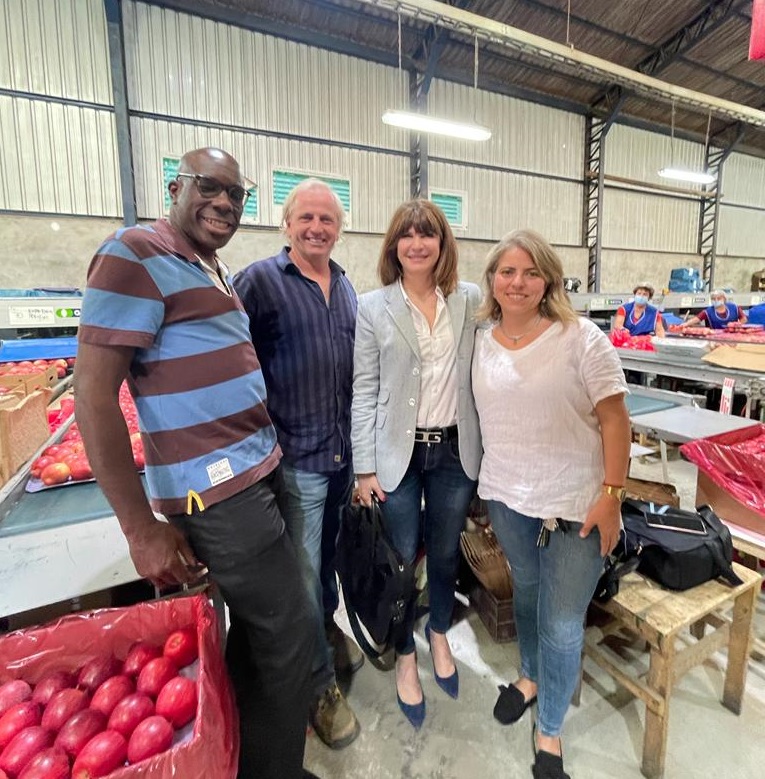 DISTRIMEX CHILE TEAM
DISTRIMEX CHILE TEAM IS SOURCING THE BEST FRUITS

DISTRIMEX ON THE FRONT PAGE OF FRESH PLAZA
Read the full article in the link below :
https://www.freshplaza.com/article/9131314/distrimex-we-are-now-trying-to-develop-our-import/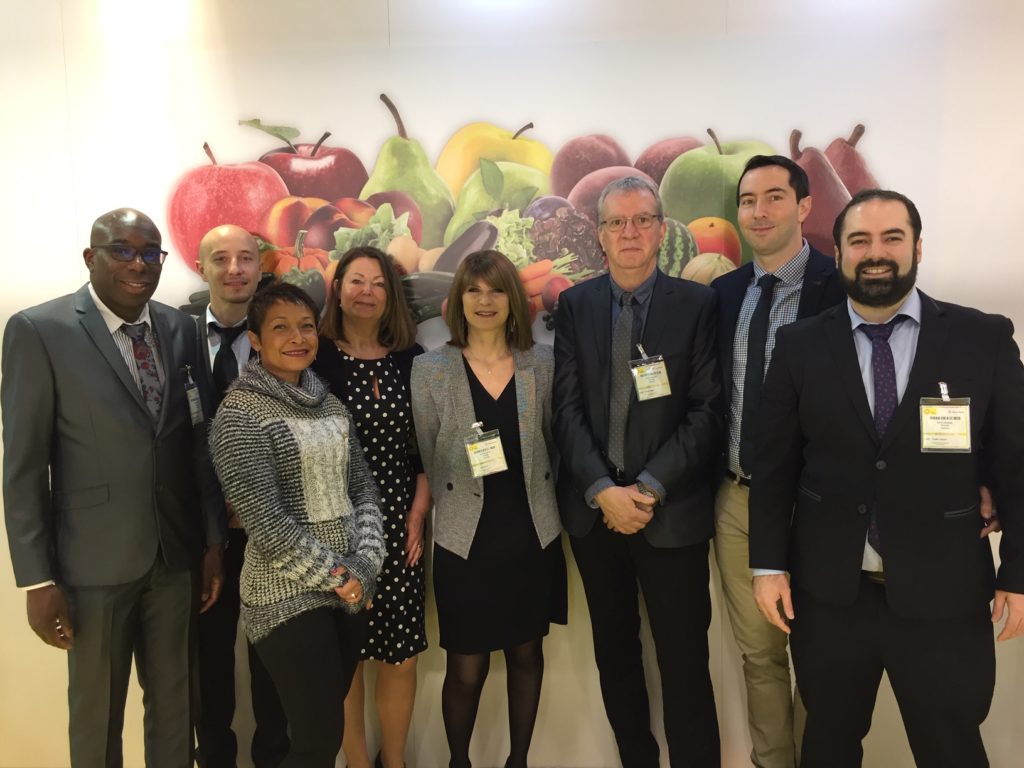 DISTRIMEX HIRES
We are developing our international expansion and looking for new employees.
As part of a team of experienced sales representatives, your mission will be to develop an existing client portfolio and explore new markets / customers / suppliers.
You are autonomous, dynamic, involved, do not hesitate to seize this opportunity.
info@distrimex.fr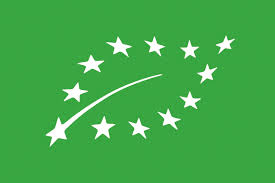 NEW ORGANIC OFFER
Our new range of organic fruits and vegetables is available.
In order to respond to our customers needs, and to keep helping our growers to develop the organic production,
We bring to you a complete offer of organic fruits and vegetables.
Please feel free to contact your DISTRIMEX sales person or contact by e-mail : info@distrimex.fr.