Import-Export fresh fruit & vegetables
DISTRIMEX distributes every year 50 000 tonnes of merchandise all around the world.
Founded in 1975 by Mr. Hubert Casal, Distrimex is specialised in import and export of fresh fruits and vegetables. With so many years of experience and know-how Distrimex has become a key player in its business sector. A qualified team selects, controls and distributes all over the world French-origin and imported products. We strictly respect country-specific quality and sanitary requirements . Due to our perfect market and logistics knowledge, as well as our involvement in production, we are able to guarantee regular, high-quality supplies to our business partners.
Our selected products are available in 4 different brandmarks. It gives us possibility to guarantee to our business partners continous quality and labels the whole year over, whatever the merchandise origin.
Our expertise
Global fruit suplier
Excellent knowledge of market
Production involvement
Perfect mastery of logistics chain
Steady procurement
Quality of products
Competitiveness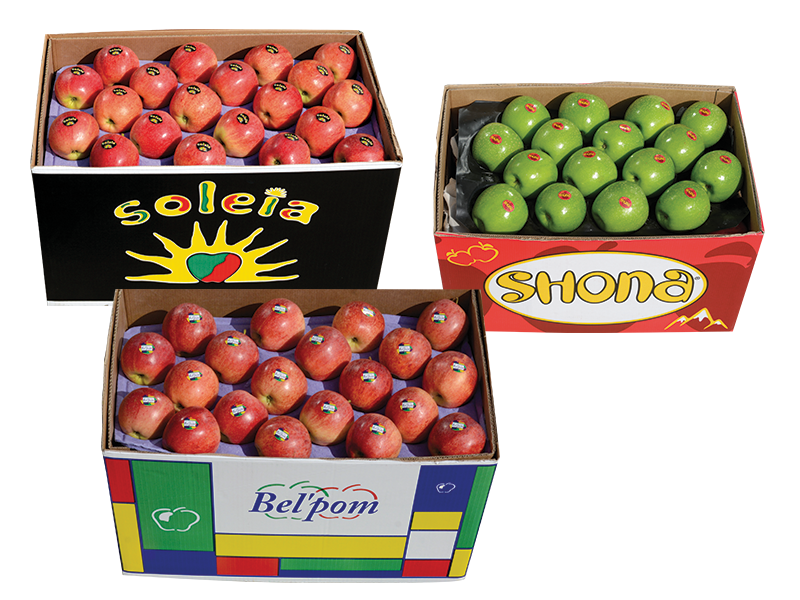 Latest News

DISTRIMEX TEAM WAS IN CHILE

Our team has sourced the best producers in Chile for you!
Whether it's kiwi, grapes or Royal Gala, there is great merchandise and availability!

Latest News

New certification for Distrimex: GlobalG.A.P. Chain Of Custody

Distrimex is proud to announce its new certification: GlobalG.A.P. Chain of Custody.

As part of a continuous improvement and transparency initiative, we have decided to obtain this certification.

The aim of this certification is to ensure the traceability of food products to the final consumer while guarant...
>> Read more

Latest News

Big success at FruitAttraction Madrid !

Thanks to all !

Latest News

Apples, the new season continues in Europe !

Latest News

DISTRIMEX ON THE FRONT PAGE OF FRESH PLAZA

Read the full article in the link below :

https://www.freshplaza.com/article/9131314/distrimex-we-are-now-trying-to-develop-our-import/

Latest News

NEW ORGANIC OFFER

Our new range of organic fruits and vegetables is available.

In order to respond to our customers needs, and to keep helping our growers to develop the organic production,

We bring to you a complete offer of organic fruits and vegetables.

Please feel free to contact your DISTRIMEX sales person or con...
>> Read more